PureJoy! Performing Arts is located in Mount Kisco, New York
(next to Baby Gap)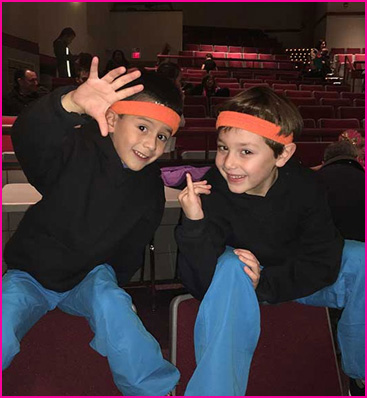 ABOUT US
PureJoy! offers so much more than dance, best friends are made, etiquette and self- discipline are taught, and students learn skills they can carry with them through life.
OUR CLASSES
PureJoy! offers high quality dance instruction for all ages and abilities. Classes include Hip Hop/Jazz-Disney Teen Style, Musical Theatre Dance, Hip Hop/Jazz, Boys Hip Hop/Breaking, and many more!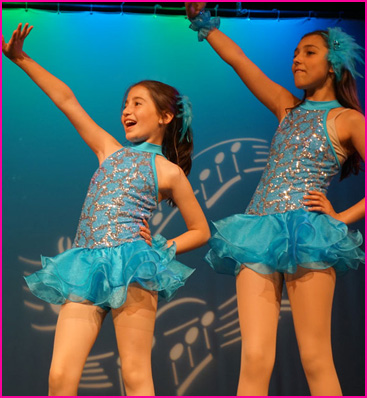 WINTER/SPRING SCHEDULE
~Winter/Spring Session runs Jan 6th-June 18th 2020
~Spring Recital Dates- June 20th, 2019.
Dress Rehersal June 19th 2020
For Studio Holiday/School Break Closings click here
Registration Information
Any questions at all, simply click here to Contact Us!
Or give us a ring at 914-434-0883
(Emails are generally responded to a bit faster than phone calls:)