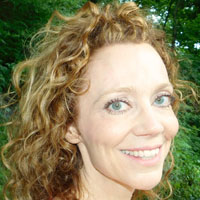 Marsha McEwan – Owner/Director
For the last 20 years, Miss Marsha has considered it pure joy to be surrounded by children and immersed with them in the wonderful world of the performing arts. Whether it be whirling twirling with the wee ones in their very first dance classes or directing fully staged versions of such plays as "Annie" "Little Mermaid, Miss Marsha's joy is complete in the world of children. A former actress, with a B.A in Theatre/Drama from Indiana University, Miss Marsha stumbled upon discovered a love for teaching while living in Moscow, Russia and helping fill a void in a private school's theatre program there. Her own daughter began preschool dance classes in Moscow as well, and Miss Marsha spent hours watching how one particular Russian woman taught preschool dance, flitting about like a happy little bird, enchanting the children with her lively energy and delightful spirit. And so it was, 5000 miles away and 20 years ago that the essence of PureJoy! Performing Arts was planted in Miss Marsha'a heart. Today, she has taught hundred's of preschoolers and elementary age children saying, "With every single class I discover anew, the magic of the performing arts through the natural talent and innate creativity of our students.
The proof is in what happy parents such as these have to say, "I cannot believe all that you were able to pull out of our girls at your dance camp in just one week. They all want to come back for classes in the Fall…! My daughter had a blast this school year and can't wait to get back to class! Thank you for your amazing talent, endless patience and inspiring charm energy."
James Jandrok
For the last 8 years, James has been dancing and teaching professionally. However, he has been dancing & training his entire life, as his mother is a professional dancer as well and former studio owner.
To the dance floor, James brings:
Hip Hop & Breakdance including popping, hits, robotics, waving, animation, tutting, breaking, locking, krump and hat tricks!
He is highly sought after sometimes teaching up to 20 classes a week with over 300 students and bringing countless winning acts to Competition.  Aside from his evident talent as a dancer, he is a gifted teacher known for his high energy, joyous spirit and sincere care for his students.
James says, "I am so proud of each and every one of my students, seeing every one of them grow and most importantly having fun! I can't wait to pass it along to all you at PJ!PA as well!"
Courtenay Krieger
PureJoy! Performing Arts is VERY excited to welcome Courtenay to our teaching Staff!
Her kind, soothing presence and her ability to raise up polished young dancers is a great gift to our studio. Take a peek at her class work in the video below! Courtenay is a classically trained dancer, singer and choreographer based in NYC. Originally from Los Angeles California, she was a trainee and company member at Pasadena Dance Theatre before graduating from the University of California Irvine with a B.A. in Dance. She specializes in Ballet, Jazz, and Musical Theater, and has performed with top theaters across the country including Sacramento Music Circus and Theater of the Stars. She has also performed with Disney, Universal Studios and at sea with Holland America and can be seen dancing on television in various commercials as well as Industrials. Courtenay loves passing on the joy of dance to her students, with a focus on Technique in a positive, confidence-building environment.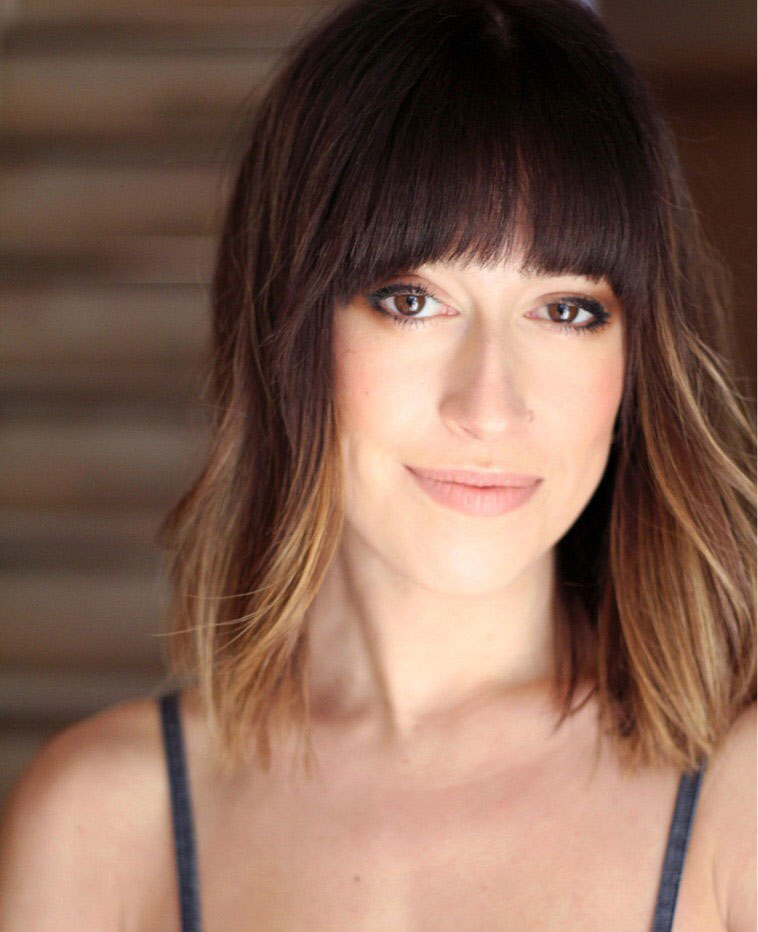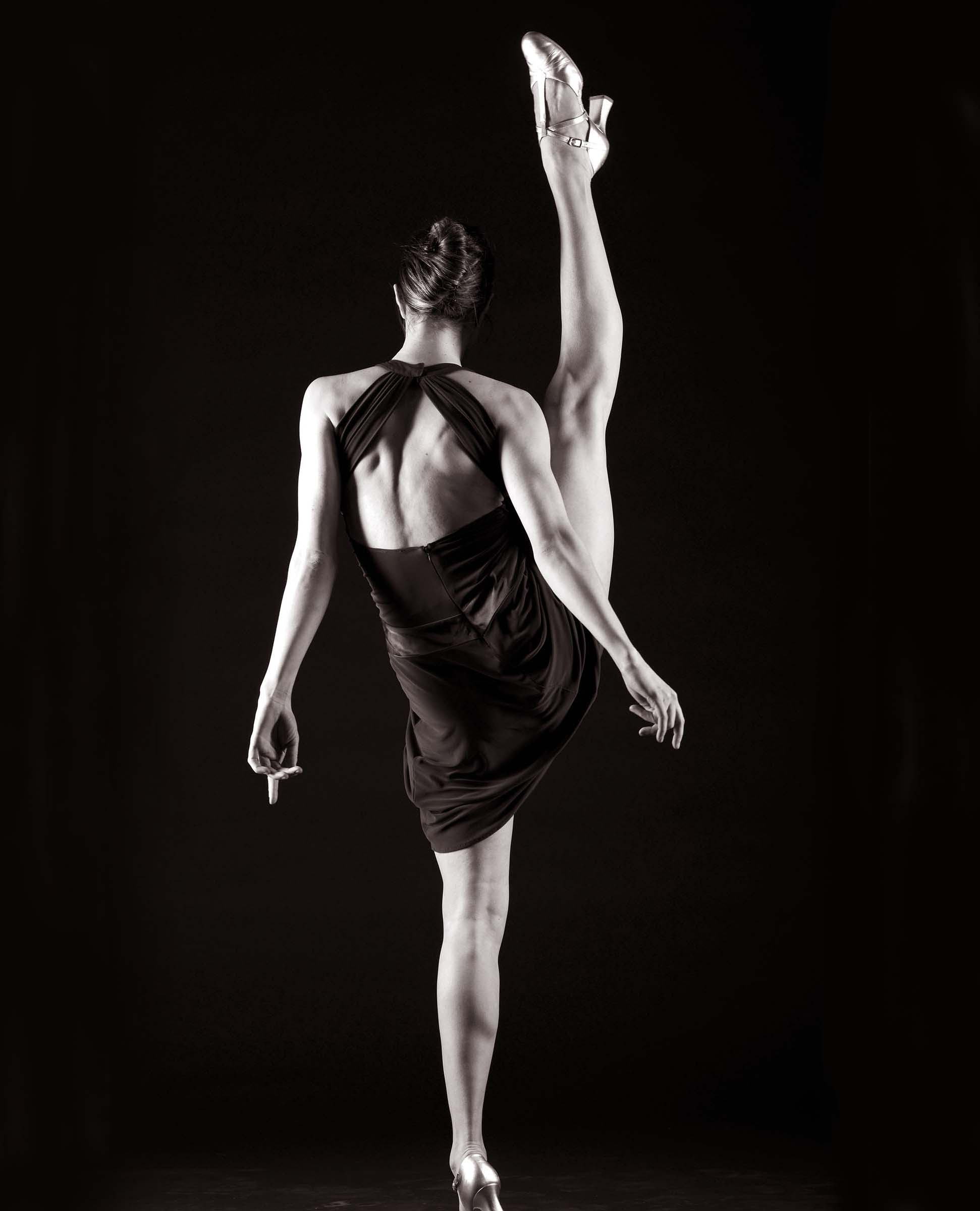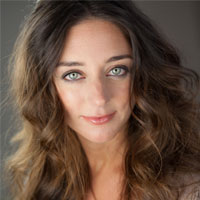 Jessica Treubig
Jessica Treubig graduated from the University of Massachusetts at Amherst in 2008 with her BFA in Dance and BA in Accounting. Jessica most recently performed in Hainan, China where she back-up danced for artist Renee Cole. She also toured nationally with 50 Shades the Musical Parody. Jessica has appeared in numerous music videos including Lady Gaga's "Marry the Night", The Gaslight Athem's "Rollin and Tumblin", and Justin Timberlake's "Not a Bad Thing." She has been in commercials for Macy's and Timex, and was cast as a hip-hop dancer in the movie "While We're Young." Jessica also finds such joy in teaching dance. She has taught a variety of styles over the years including Jazz, Hip-Hop, Contemporary and Ballet and taught a Bollywood master class at the Julliard School. She has choreographed for several corporate events and has set award-winning choreography across the Tri-State area. She continues to take classes and expand in her own dance development and impart her many years of ongoing experience to the students at PureJoy!
Jeri Kansas
Jeri Kansas started dancing professionally at the age of 19 on the world renowned stage at Radio City Music Hall as a Rockette. Her first Broadway show, "Sugar Babies" starred Ann Miller and Mickey Rooney. Good fortune then struck again when Gower Champion cast Ms Kansas in the Tony A ward Winning Best Musical, 42nd Street, where she danced for 8 years. Jeri has choreographed Brigadoon, Sweet Charity, Anything Goes and currently this summer Billy Elliot. Her experience as a dance studio owner for 11 years and a seasoned teacher and performer make all of us at PureJoy! feel very fortunate to add Jeri to our beloved Staff. Our students have said about Jeri, "I love her soothing and positive energy and easy to follow teaching". Our parents say, "I was taken by Jeri's warmth, enthusiasm, and skill as a teacher."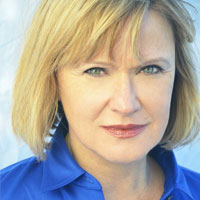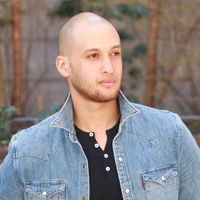 Alan Robert
Alan Robert started Breaking at a young age back in his native Reunion Island. He moved to NY in 2006 to pursue his career in dance. After intense training and a few years of hitting the streets auditioning and gaining experience, Alan was blessed to perform alongside incredible talents and work for amazing choreographers, including Cris Judd. His many credits include 'Man in the Mirror World Tour Tribute to Michael Jackson', Madonna's "Gimmee All Your Luvin'" music video. Alan comes highly recommended by our other teachers who know him in the dance world as "a great teacher!" He comes to PureJoy! with the experience of working at studios in the Tri-State area building their hip hop programs to more advanced levels.
Kelly Bojos
Kelly Bojos started her dance training at the age of five years old at Rising Stars Dance Studio in Queens, NY, where she has been teaching children and teens ballet, tap, and jazz since 2010. Kelly is a professional model signed to STATE Management and has worked with many well-known brands in print, commercial and showroom. She attended The Fashion Institute of Technology, where she graduated with a BA in Advertising and Marketing Communications. She is also a graduate of the prestigious LaGuardia High School of Music & Art and the Performing Arts. Kelly studied Ballet, Martha Graham, and Horton technique under the guidance of Deborah Zall, Elisa King, and Cassandra Phifer, among others. Her professional experience includes performances choreographed by Deborah Zall, Catherine Brikké, Gregory Sinacori, Ellenore Scott, and William Isaac. Kelly has also trained with numerous summer intensives including Complexions Contemporary Ballet Company and Young Dancemakers Company. Kelly has won various choreography awards at both regional and national competitions. On her free time, she volunteers for her alma mater, St. Mary Gate of Heaven Academy, by choreographing the annual school musical. She has choreographed pieces for Shrek The Musical JR., Big The Musical, The Lion King JR., and more. Finally, Kelly takes such pride and joy when it comes to her students. Her biggest goal when it comes to teaching goes beyond technique, but to be able to help mold and inspire her students to always go after their dreams and to give them the reassurance and confidence that they can, in fact, do anything they put their mind to!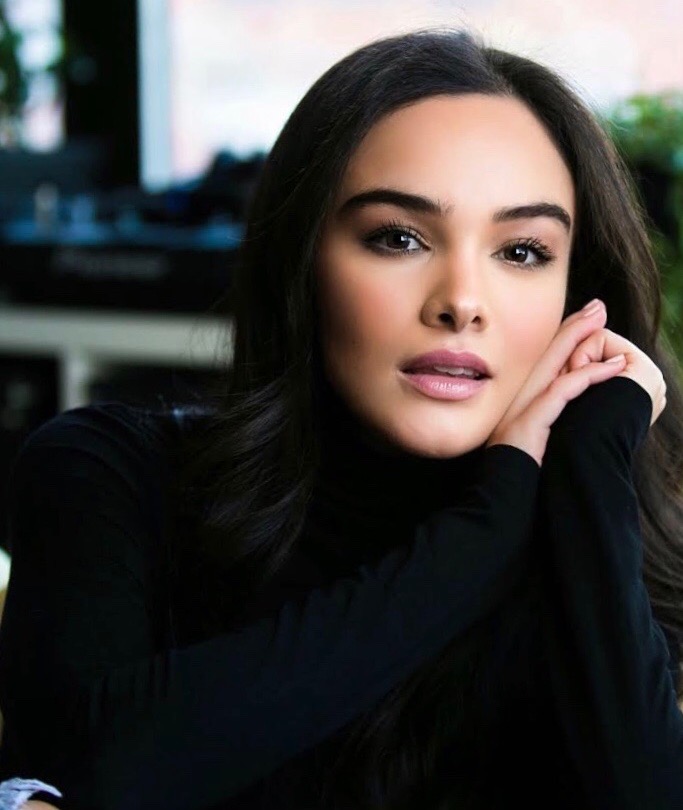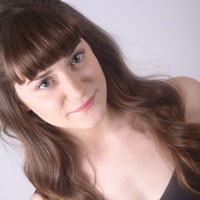 Margaret Bellusci
Margaret Bellusci attended Hofstra University on a Dance Scholarship, where she graduated with a BA in Dance in 2014. She is a graduate of the prestigious LaGuardia High School of Music & Art and Performing Arts. Margaret has studied under the guidance of Deborah Zall, Penny Frank and Robin Becker, among others. She is continuing her studies this Fall getting her Masters from Hunter College in Dance Education. Her professional experience includes performances choreographed by Deborah Zall, Michelle Phifer, Stormy Brandenberger and Pedro Ruiz. She is an accomplished competition dancer, winning a scholarship and performance opportunity while working with Starpower National Dance Competition's "PowerPak" and being titled "Miss Starpower Long Island 2007," among other awards. Margaret has been teaching dance since 2009, and has won various choreography awards at both regional and national competitions. Additionally, Margaret has helped train students to achieve positions in the professional dance world. Margaret goes above and beyond for her students helping them to find patience within themselves as they develop in dance. Margaret also makes it a focus in her classes to instill the power of positive attitudes on the dance floor, which creates in her students an even greater love for dance.
Most importantly, Margaret is the first teacher Miss Marsha has ever hired to teach her cherished pre-school students. When she interviewed Margie, she asked her what age range she likes to teach. And her reply was, "Unlike most dance teachers, I actually like teaching little kids!" Miss Marsha has seen how young children, boys and girls alike, are naturally drawn to her. They love her choreography and her youthful Spirit:) In addition to studying for her Masters in Dance Education, Margie teaches full time at a Preschool in Manhattan. Miss Marsha is thrilled to have a teacher she can trust with her youngest students and bring a fresh, new energy to the PureJoy! Preschool program!
Jahad Shawe
Jahad Shawe is returning to PureJoy! this Fall for his fourth season with us. He keeps coming back to teach our boys because our parents keep sending us emails like these about him…!
"[My son] has communicated that he can't wait to connect with Jahad again. He truly enjoys his time with Jahad and his response to me regarding potential changes in the class makeup was, "I don't care mom as long as I'm still with Jahad. We think Jahad is a great asset to your team and hope he never moves on or is recruited by another studio!"
"We are new to the program and as a teacher myself, Jahad made [my son] and the other boys feel important, appreciated and joyful. Which to me, at my son's age, far exceeds technicality at this point in the game. I enjoyed watching Jahad's approach and appreciated his teaching style."
"Jahad is a wonderful role model for the boys and an unbelievable dancer. The boys were amazing this year and they loved going to class every week."
Jahad is known in our studio for his amazing spirit, attitude and energy that he brings to every class he teachers. He gives 100% to his students in every class and leaves no child behind. The boys that take his classes love and respect and literally come running into the studio each week to find him and get their class started. Our parents look forward to catching glimpses of Jahad himself dancing. He is truly an amazing dancer, exhibiting unbelievable natural talent and 100% self taught!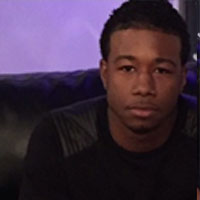 Registration Information
Any questions at all, simply click here to Contact Us!
Or give us a ring at 914-434-0883
(Emails are generally responded to a bit faster than phone calls:)