Miss Marsha's Summer Playdate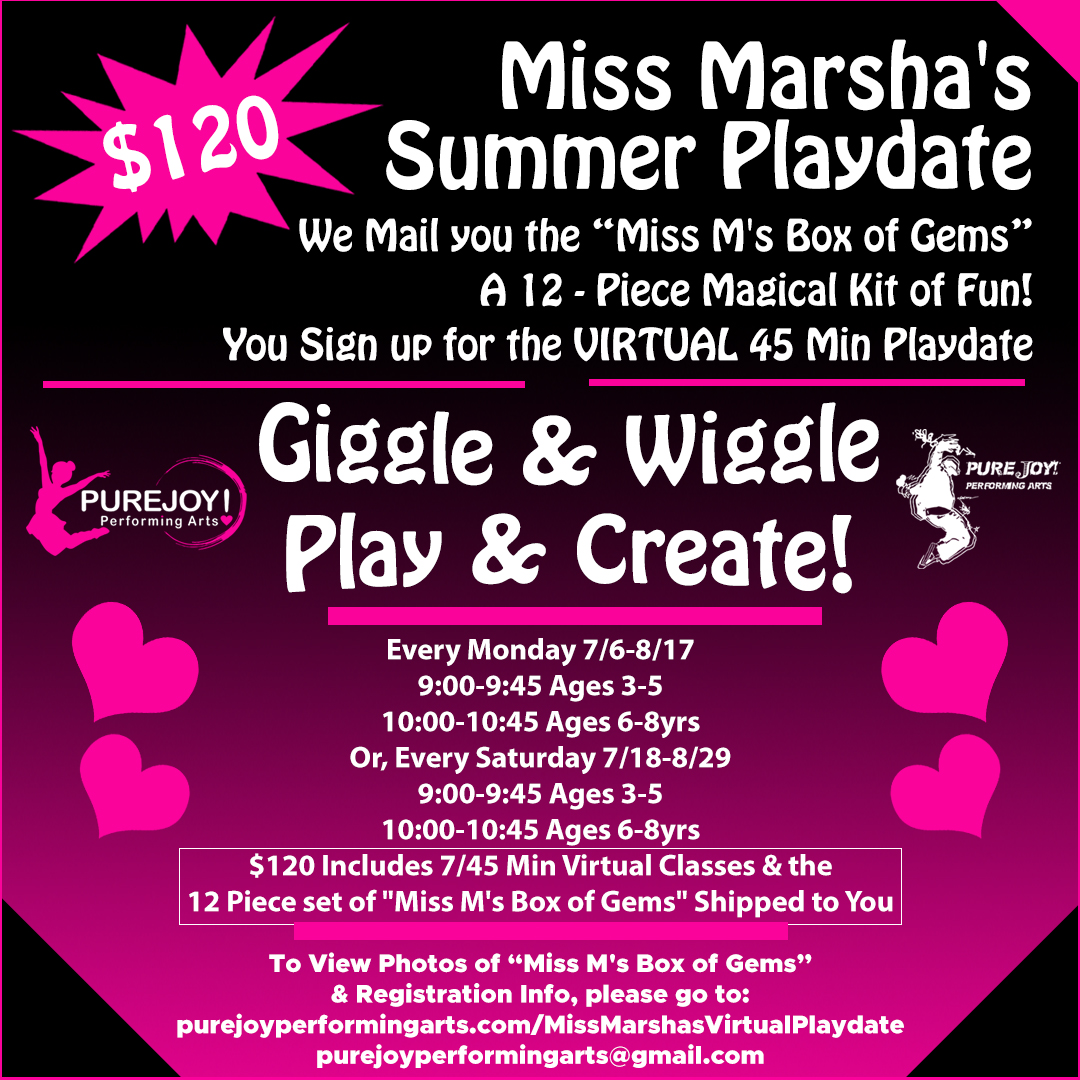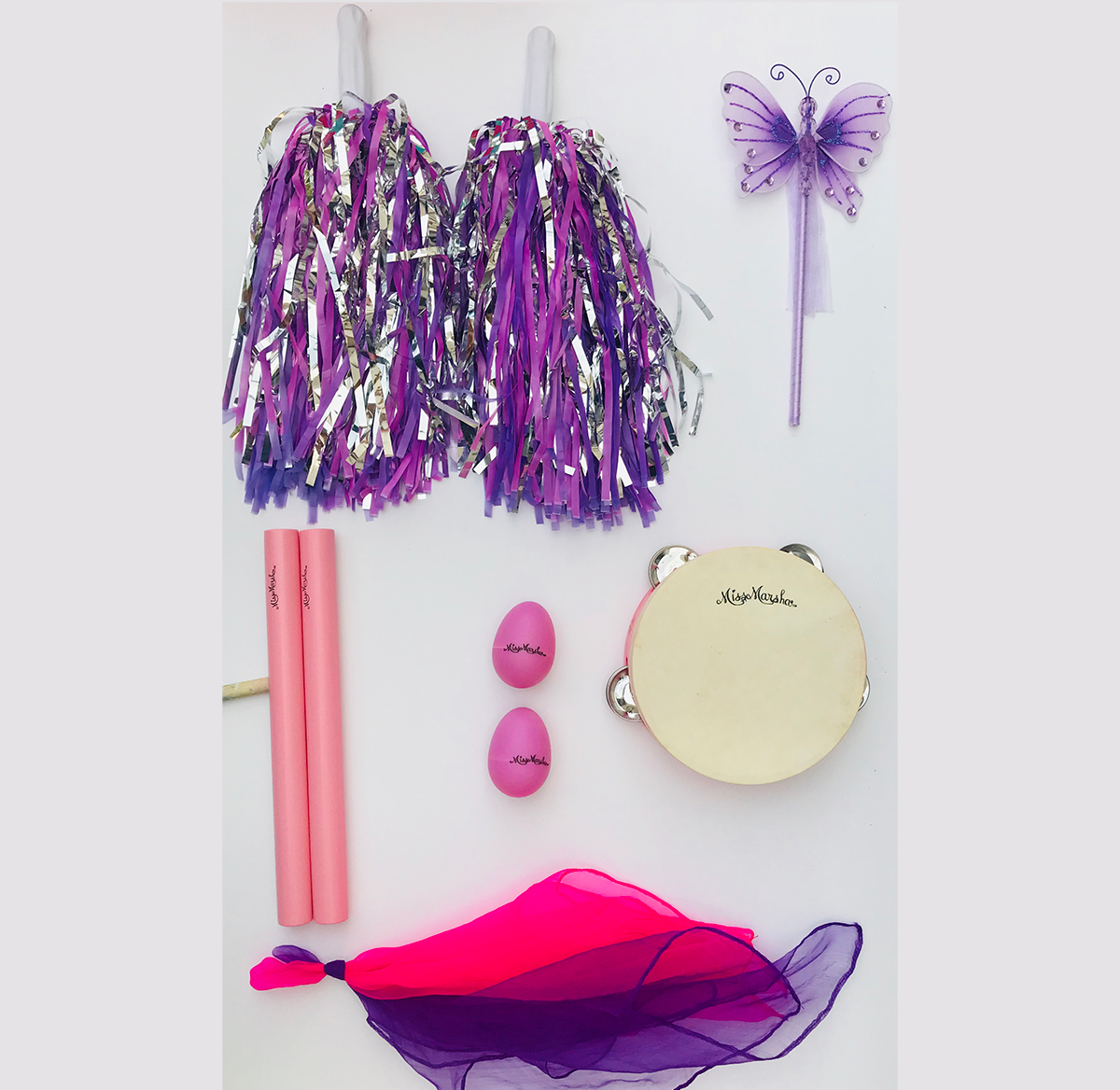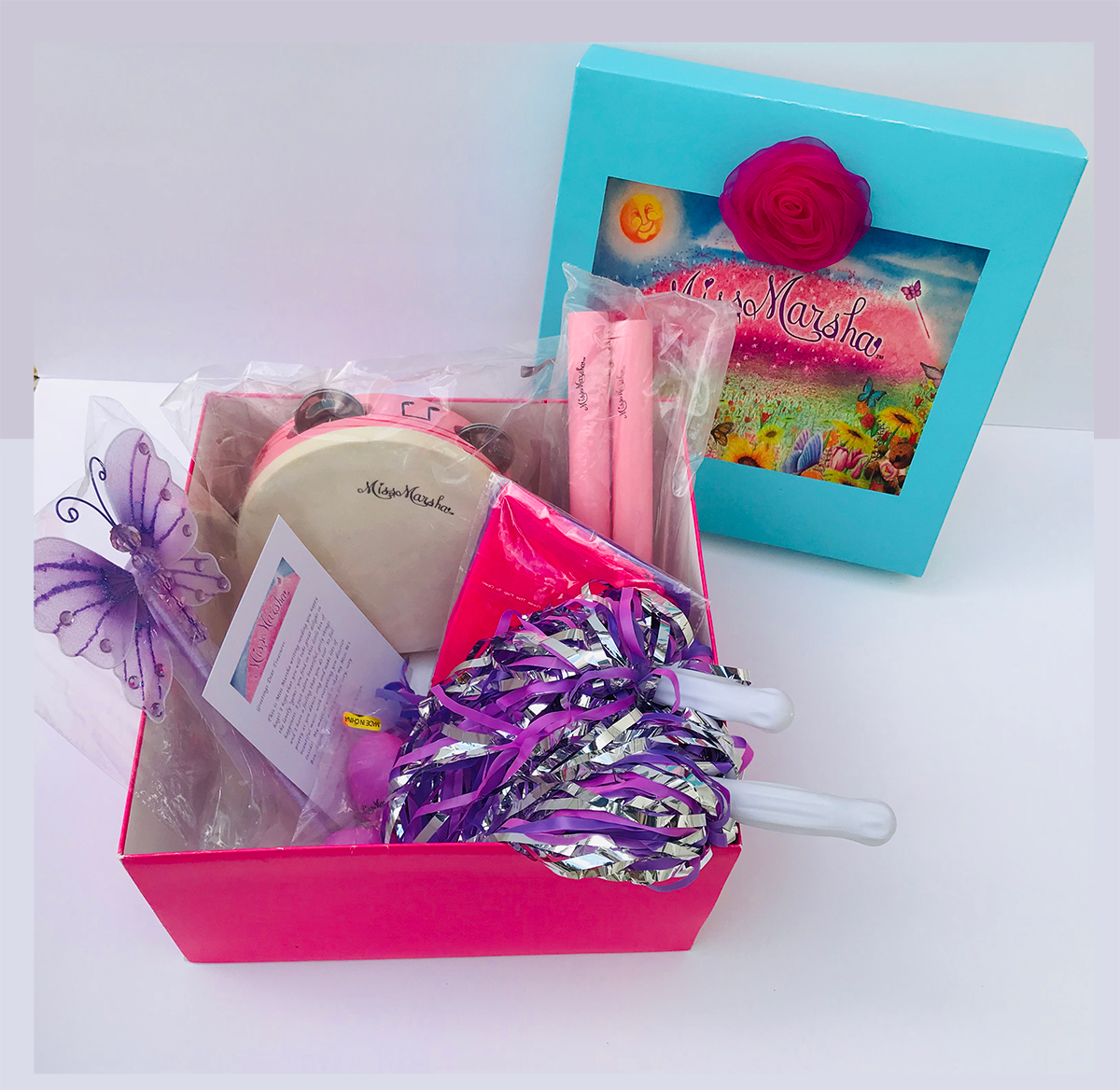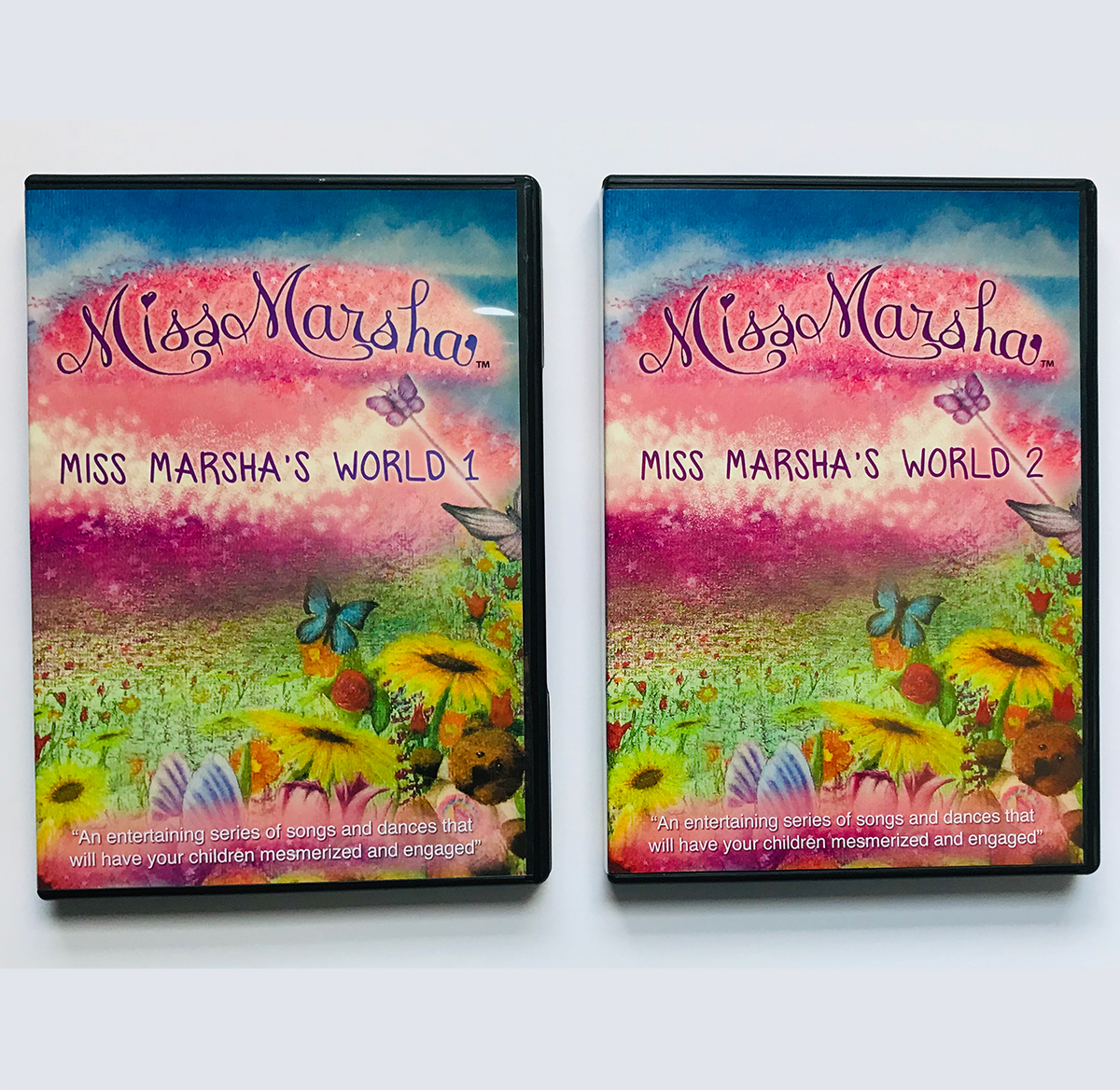 FOR CHILDREN EVERYWHERE-INVITE FRIENDS FROM NEAR & FAR!
SUMMER OF 2020 Miss Marsha's VIRTUAL Playdate!
Check Out All the Fun Stuff Your Child Will Use as They Interact with Miss Marsha!
In Addition to Items in the "Miss M's Big Box of Gems", Your Child will Also Receive A Set of 2 Free Miss Marsha's World Performance DVDs!  Everything is Theirs to Keep For Continued Creative & Imaginative Play!
We regret we cannot offer partial sessions/ pro rates, but make-ups are available on alternate days for missed classes. Additionally, all classes will be recorded and available on Vimeo for later viewing. We must have 8 students to run a class, so please invite friends because Miss Marsha really misses being with YOUR CHILDREN!

REGISTRATION:

Please make sure when registering that you enter your mailing address correctly to receive your Miss M's Box of Gems on time!
Last minute Registrants can also pick up the kit at our studio in Mt Kisco! 
https://app.thestudiodirector.com/purejoyperformingarts/portal.sd
Registration Information
Any questions at all, simply click here to Contact Us!
Or give us a ring at 914-434-0883
(Emails are generally responded to a bit faster than phone calls:)