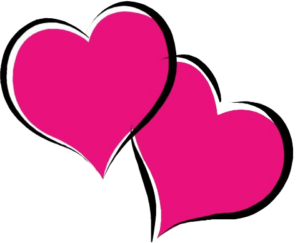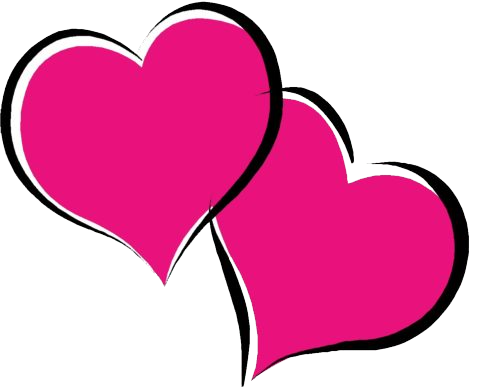 PureJoy! Performing Arts Winter/Spring Schedule 2021
~January 9th-June 20th~ Month to Month Option
All Classes on Schedule (except Miss Marsha's) can be taken Virtually as well as In Studio
~In Light of Covid-19, We Are Accepting All Tuition Payments on a Month to Month Basis Only
  ~All Classes are 60 mins and billed @$90 per every 4 classes
~First Payment of $90 is due at time of Registration
  ~For Covid Related Issues, Refunds are given for Any Classes Not Completed In the Current Month Paid For
~FOR COVID SAFETY PRACTICES – click here
~We Can Form A Class for Your Child & Their Friends Any Day of the Week – click here to email us!
  Welcome you to our PureJoy! Dance Family!
For Studio  Closings/Pricing/Refunds and Lots of Helpful Info check out the Tuition/Policies/Studio Closings Tab Here
IMPORTANT NOTE:
Once you have completed the online Registration form, you can simply use your email and password to access
your information going forward.  You will have direct, real-time access to all of your class information, charges and payments. 
To View Our Schedule click here: 
To View Our Pricing click here: